Removing a User in Active Directory (Server 2016)
Open the Server Manager application. Click Tools in the top right, and select "Active Directory Users and Computers."
Under the Domain, select the Users organizational unit (OU).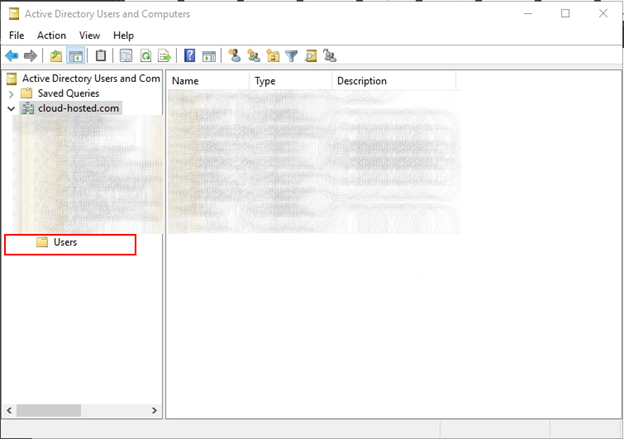 Navigate to and select the user you wish to remove. Click the red  to delete the user.