Disabling a User or Resetting a Password in Active Directory (Server 2016)
Open the Server Manager application. Click Tools in the top right, and select "Active Directory Users and Computers."
Under the Domain, select the Users organizational unit (OU).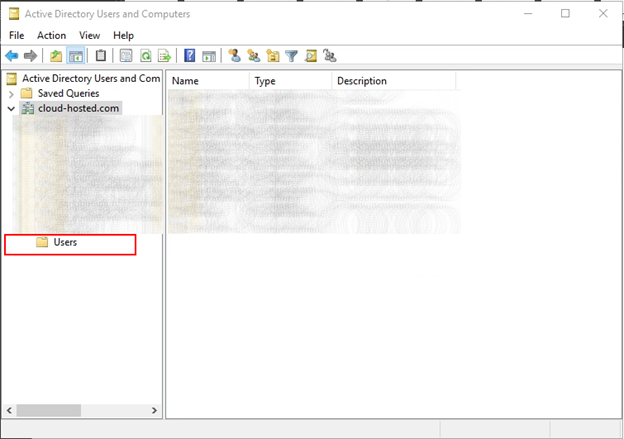 Navigate to and right click the user you wish to change. From here, a list of options will appear. You can disable the account or reset a password from here.